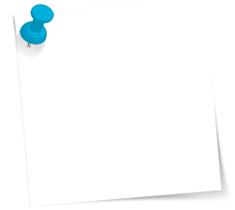 October 3rd, 2012
We are currently running a small SEO experiment.
With no backlinks and competing against some heavy hitting websites we are trying to get to page one of google for the keyword phrase "melbourne Web Design".
We utilise a plugin called "yoast" to help with on page optimisation. It is a quick and easy tool that you as a client can use as well to help with crossing the T's and dotting the I's of your web page optimisation. Read This Post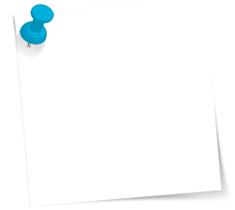 September 8th, 2012
A little while ago I received a snail mail regarding a domain name that I had registered (one of about 80 – I cant help myself when I see a good domain name!). The mail informed me that it was time to re-register my domain name. It was  very official looking and well presented and contained quite a lot of information about me, my business and the domain name in question.
And yet it was A COMPLETE SCAM… Read This Post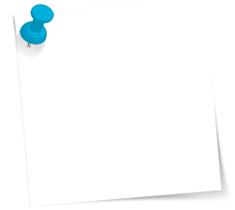 September 6th, 2012
Thanks for visiting our website. The Real World Media blog will feature small business tips and advice, step-by-step tutorials to get the most out of your website, and all the latest news relating to small business in Melbourne. Please feel free to leave comments, like us on Facebook, or shoot us an email if you've got any questions.