The Best Website For Your Business
Do you need to send out news letters and branded emails? We create custom templates for you business, designed to capture your customers attention and present your email campaigns in the best possible light. Everything from full newsletter magazine styled layouts down to simple Header and footer emails.
Corporate Website Template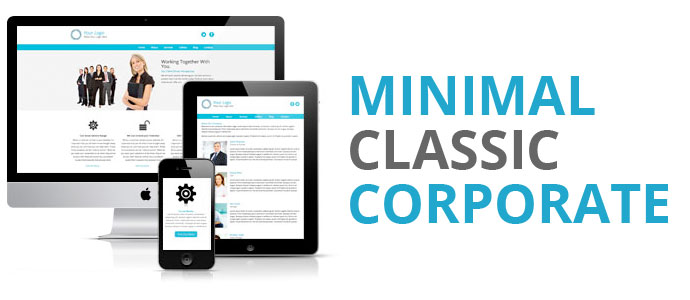 Our corporate website is the perfect choice for small corporate businesses.
Responsive Design. Comes complete with tablet and mobile themes.
Classic minimal corporate design.
Rotating Slideshow Banner for homepage.